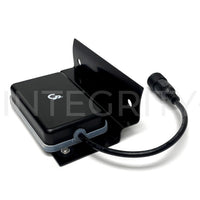 1 in Stock, Ready to Ship.
In stock items ship same day, 4:30 pm EST cut-off time. Next day delivery is available for domestic orders.
Out of stock items typically ship within 5-7 business days, but please contact us for precise lead times.
Newmar RV motion sensor Nova II. Works with anemometer to stop/retract awning when high winds are sensed. For class A motorhomes / RVs. Newmar part number 020987.